Black Sea Explorer
on Scenic Opal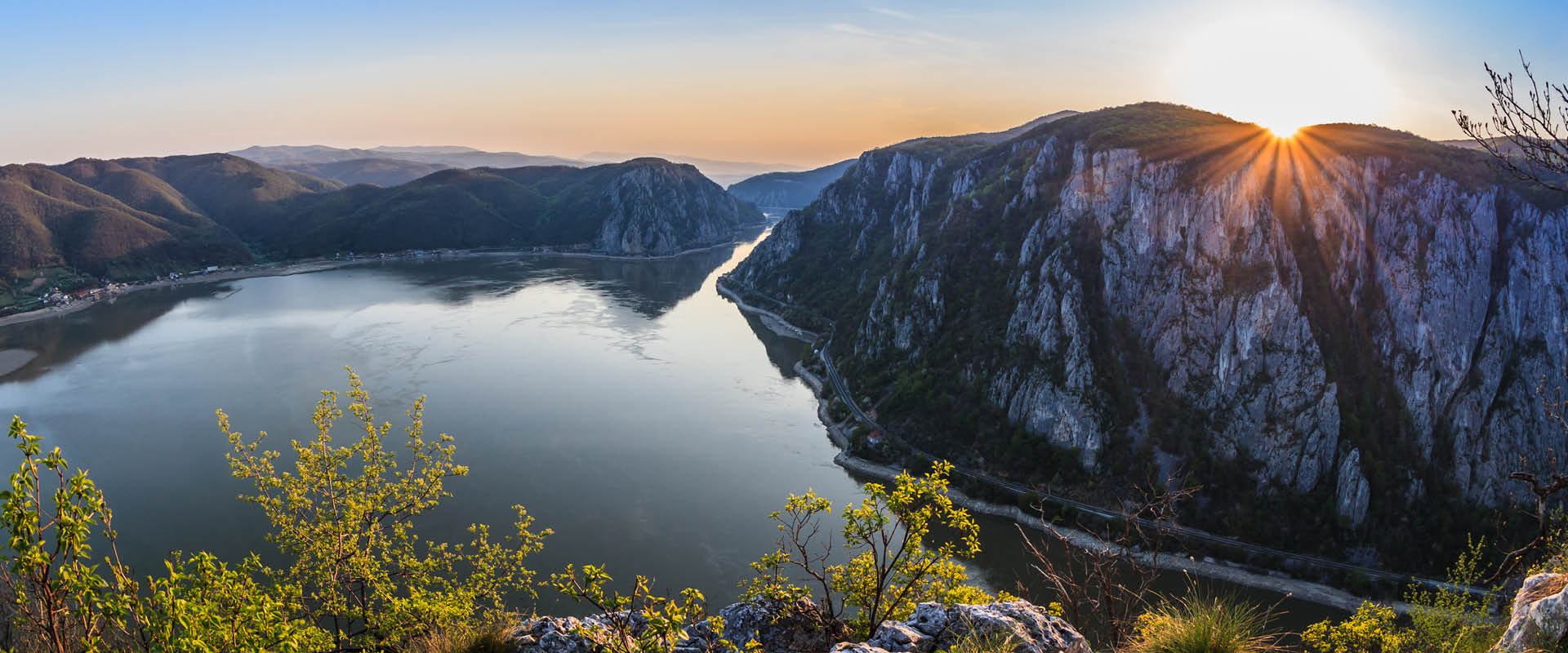 Hidden treasures rediscovered
Commencing with and overnight stay in Bucharest, journey through unspoilt lands, lush landscape and centuries of fascinating history as you discover Eastern Europe. For much of the 20th century, the remarkable wonders of Eastern Europe were concealed behind a thick veil of secrecy. Fortunately, those once mystery-laden lands are now open to all.
At Scenic, we constantly strive to create exceptional journeys to every corner of the world. You will enjoy once in a lifetime experiences, indulgent truly all-inclusive luxury, and a world class crew who will ensure every detail is cared for to the Nth Degree.
With more than three decades of experience, our loyal Scenic guests reflect our dedication to always placing you at the heart of everything we do. With Scenic, you'll find this is worldwide discovery truly in a class of its own
...